HEALTHCARE PROVIDERS NEED
NETWORK PROTECTION
In the Healthcare industry, the trend is for the operations side of organizations to converge with the IT side, as healthcare facilities seek to align their IT initiatives with business requirements. Protecting sensitive patient information needs to be balanced with accessibility issues in order for Medical staff to perform efficiently.

CLEAR

NETWORK

has developed a unique integration of services and technologies that deal with the specific issues that Healthcare organizations face. This integration covers every base in a way that keeps the total cost of ownership to a bare minimum, while helping to maintain HIPAA compliance.
Health Insurance Portability and Accountability Act (HIPAA) regulations were established to protect the integrity and security of health information, including protecting against unauthorized use or disclosure of the information. HIPAA enforcement became effective on March 16, 2006. In spite of this, according to the Identity Theft Resource Center, breaches in the Medical/Healthcare industry topped the ITRC 2014 Breach List with 42.5 percent of the breaches identified in 2014. The Enforcement Rule sets civil money penalties for HIPAA violations.
CONTACT
THE SECURITY EXPERTS
ClearNetwork's security experts are here to answer any questions you might have about our services and solutions. Simply fill out the form below, and someone will get in touch with you very soon.
CONTACT
THE SECURITY EXPERTS
CLEARNETWORK DELIVERS SOME OF
THE MOST COMPREHENSIVE

SECURITY MEASURES AVAILABLE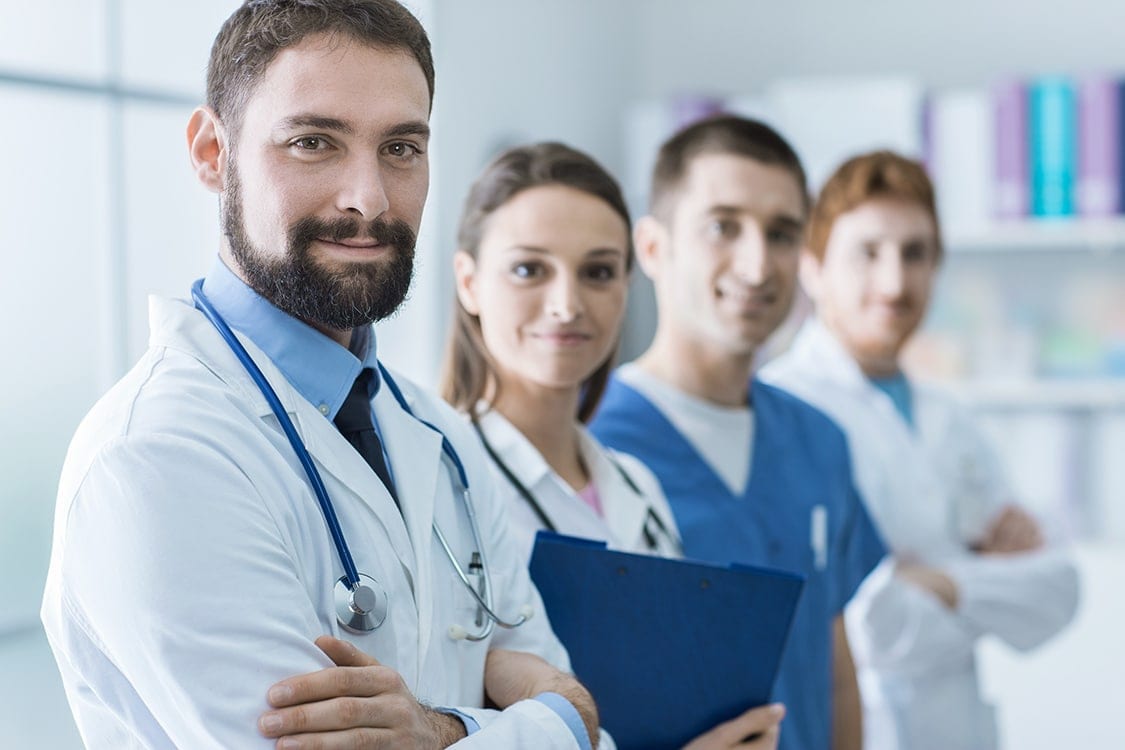 HIPAA states that a security management process must exist in order to protect against "attempted or successful unauthorized access, use, disclosure, modification, or interference with system operations". Health Care Providers must be able to monitor, report and alert on attempted or successful access to systems and applications that contain sensitive patient information. The statistics on data breaches prove how important it is to protect customer information and that task is becoming more difficult as attacks increase in frequency and sophistication.
CLEARNETWORK delivers comprehensive email security as well as Network Security Monitoring services, allowing your firm to concentrate on value-added functions and business processes rather than performing labor-intensive security tasks. We have delivered these integrations and services successfully to numerous clients, all of whom experience the ease of management and peace of mind knowing that their data is safe and that they are meeting and exceeding their HIPAA and JCAHO obligations.
To learn more about how CLEARNETWORK's solutions can help your organization achieve success, please contact us.