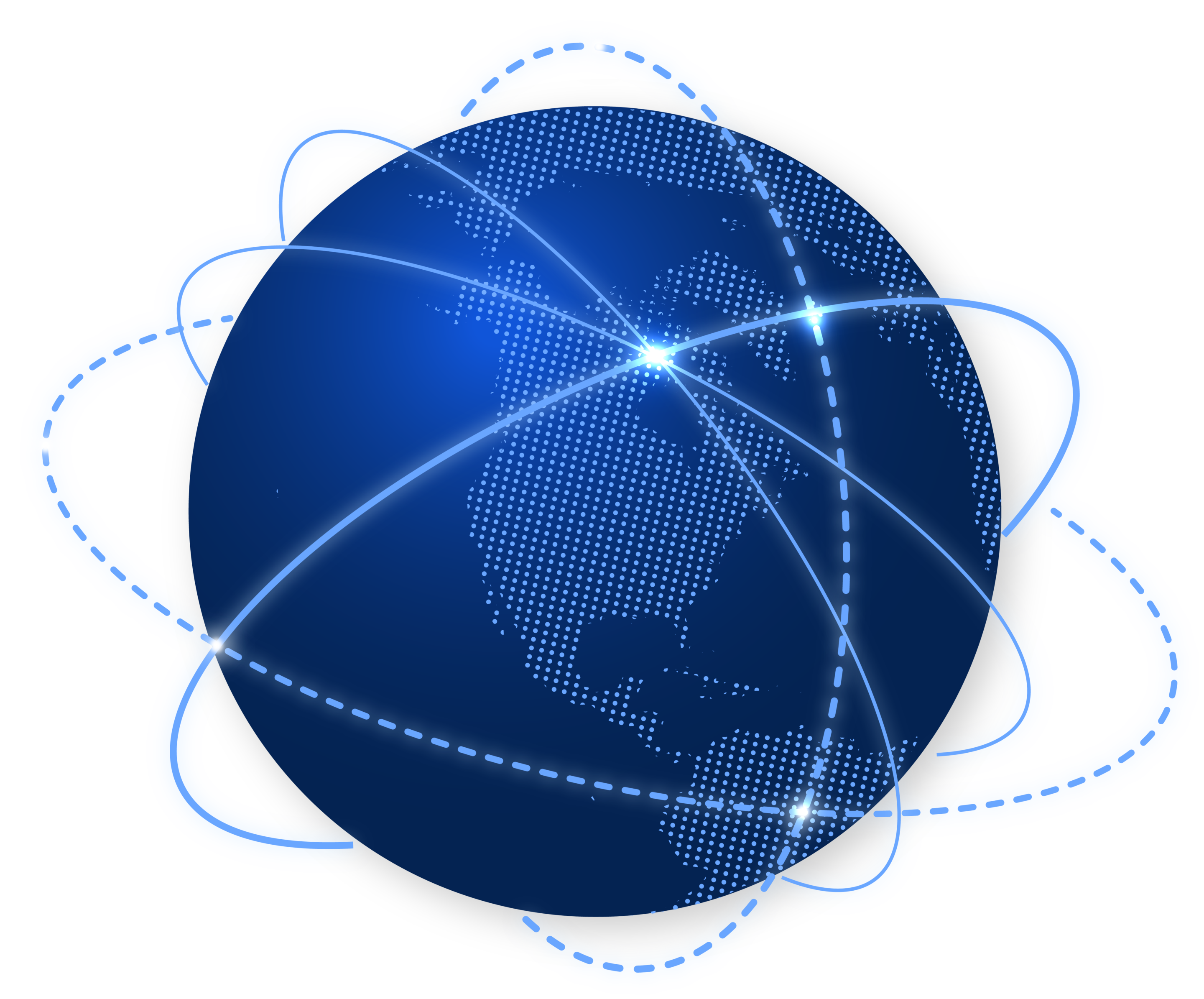 98%
CUSTOMER RENEWAL RATE
200+ Customers
IN A VARIETY OF INDUSTRIES
100%
CYBERSECURITY FOCUSED
At Clearnetwork, we defend your Infrastructure like it's our own
Clearnetwork's US-based team of cyber experts are here to help with a wide variety of expertise to reduce cyber risk, achieve and maintain compliance, and reduce the workload on your resource constrained IT team, all cost effectively.
Let us solve your cyber security challenges
From managed services to consulting, our team is ready to help

Managed SOC Services To Protect Your Infrastructure

Maintaining Security with a Remote Workforce

Achieving and maintaining Compliance

Internal & External penetration testing

Minimizing the threat from ransomware
What our clients say about us
"We simply don't have the resources to dedicate a staff member to monitor our network. During our first call were impressed with their capabilities and approach. After 1 year of service I can say Clearnetwork has drastically improved our security posture, caught dozens of attacks and they're very cost effective."
IT Director
Manufacturing Industry
"We didn't know where to start when it came to several aspects of PCI compliance. Clearnetwork guided us through the process and their MDR service was a major contributing factor that enabled us to quickly achieve compliance."
IT Manager
Retail Industry
"Clearnetwork was able to swiftly deploy their MDR service in under 2 hours. After doing a POC of several competing services, Clearnetwork's MDR service more than we were initially hoping to achieve for a lower cost than we expected."
Information Security Manager
Financial Industry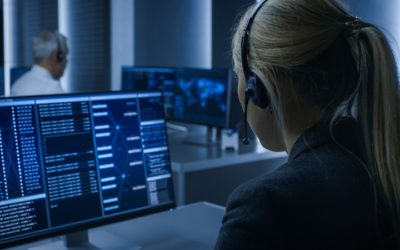 Healthcare organizations are responsible for handling sensitive patient information on a daily basis. With the rise of technology, this information is increasingly...