Industry Solutions
Retail industry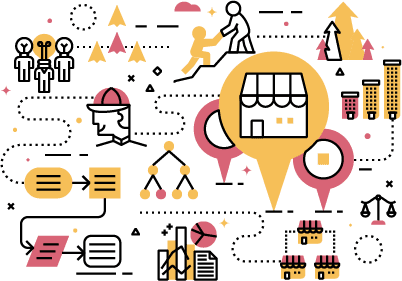 CYBERSECURITY FOR
RETAIL
 CAN BE CHALLENGING
Retail is in a state of change. Many businesses are changing focus from brick and mortar to online. However, many retailers that have established an eCommerce presence are not fully aware of the threats they face. Your customers trust you to protect their data with each purchase they make. Taking the steps now to improve your cyber security posture will save you money in the long run by reducing the risk of an event that could compromise your online business.
Retailers operating online face a variety of cyber security challenges:
Keep up with rapid digitisation of retail systems

Meet PCI DSS requirements for card payments

Identify and control vulnerabilities across the supply chain

Improve accessibility and user experience while maintaining security

Comply with

GDPR

data security requirements
Key security questions for retailers
Security questions organisations in retail and eCommerce should be asking:
Is payment processing compliant with PCI DSS?

How is the customer's personal data processed and protected?

How regularly are websites and point of sale systems tested?

Are controls in place that can defend against sophisticated threats?

Are systems capable of identifying threats that make it past the perimeter?

Do we have a plan to detect, respond to, and report breaches?

What systems/controls are utilized to mitigate insider threats?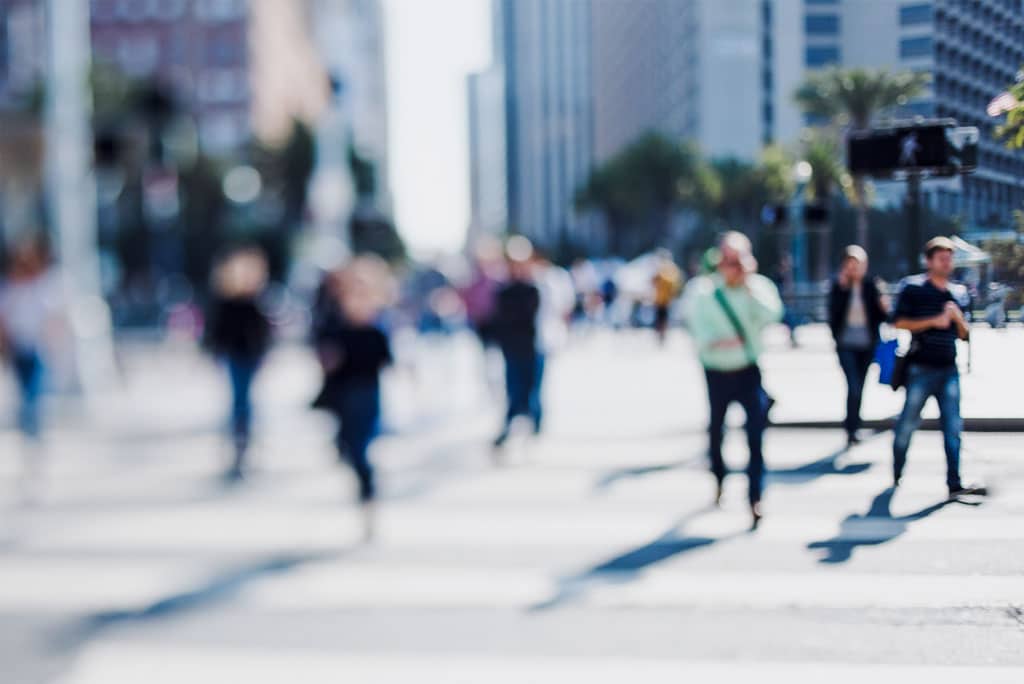 CLEARNETWORK DELIVERS SOME OF THE MOST COMPREHENSIVE SECURITY MEASURES AVAILABLE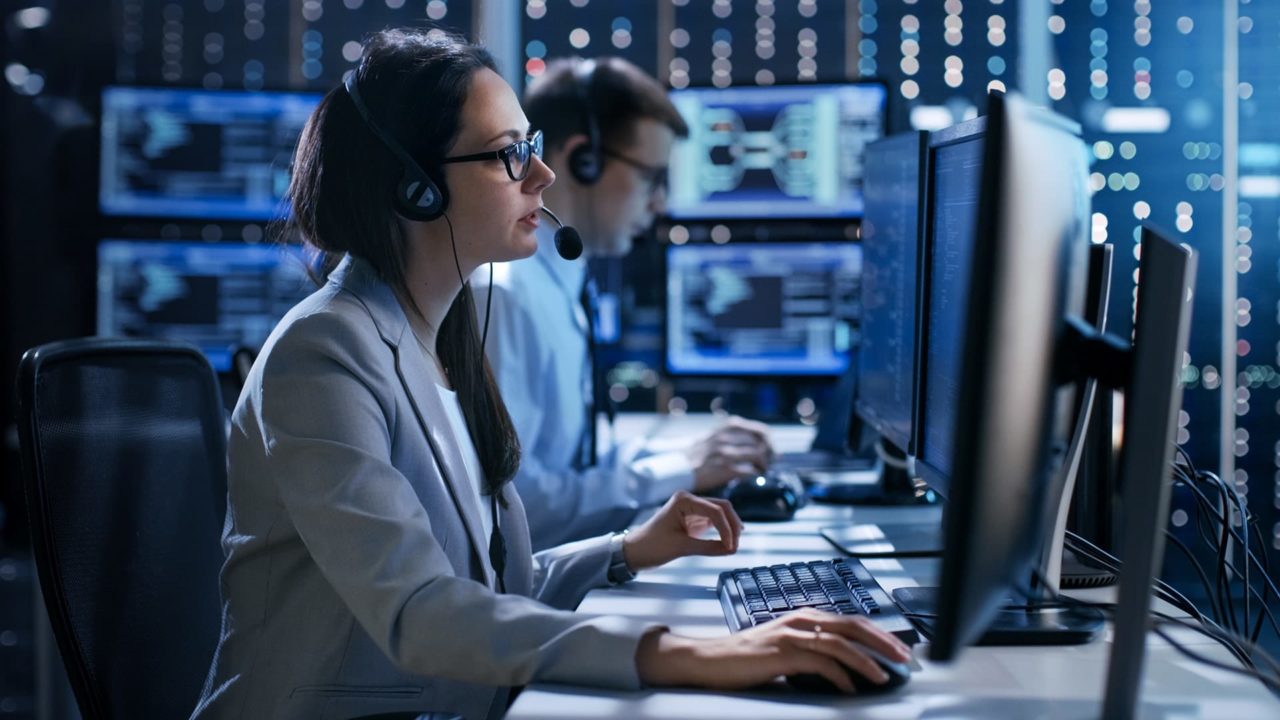 Clearnetwork's USM platform provides a unified approach to threat detection and compliance management that provides complete IT security visibility. USM is an all-in-one security management platform that includes five essential security capabilities all centrally managed through a single pane of glass:
Asset Discovery
Vulnerability Assessment
Intrusion Detection
Behavioral Analysis
SIEM/Log Management
MAINTAIN VISIBILITY

OF YOUR ONLINE ASSETS AND

RESPOND

QUICKLY

TO THREATS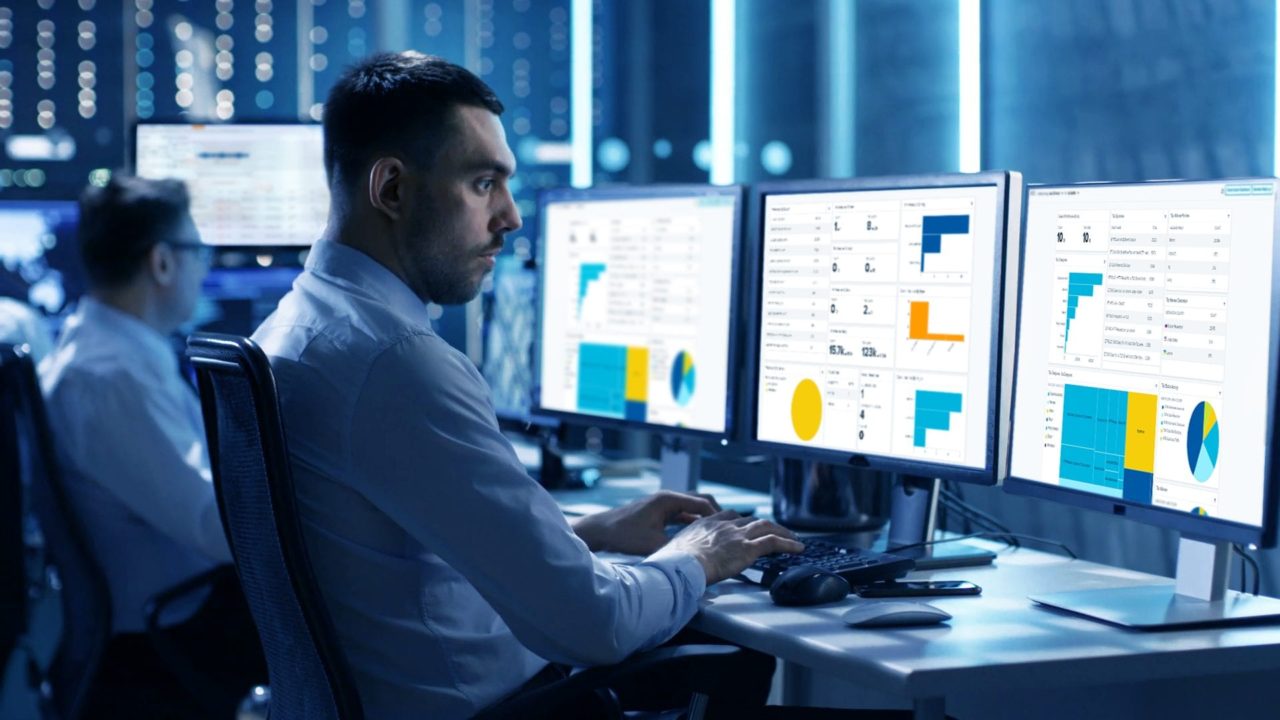 We are a managed service that allows your firm to concentrate on value-added functions and business processes rather than performing labor-intensive security tasks. Our customers experience peace of mind knowing their data is safe and that their networks, cloud environments, and endpoints are being monitored.
Experienced Team
Our analysts have experience monitoring networks like yours and understand the unique security needs of online retailers.
Rapid Deployment
It's quick and easy to get started. Customers typically set up USM in under an hour and one of our experts will be there to help you every step of the way.
Unrivaled Support
Don't spend hours waiting for a response to your ticket. Our support team will get back to you in minutes and work with you for as long as you need us. 
PROTECT YOUR CUSTOMERS' INFORMATION AND MITIGATE RISK
Without proper monitoring in place, the average network intrusion will go undetected for 6 months. In that time, cybercriminals can gain access to data relevant to both your customers and employees. It is critical for online retailers to implement cyber threat monitoring to keep their customers' data secure. Our customers have utilized Clearnetwork USM to: 
Gain greater visibility of their online assets and vulnerabilities
Simplify compliance with PCI DSS and other legal standards
Boost security efficiency for overburdened IT staff
Maintain customer data integrity
Meet customers' data security and policy expectations