Industry Solutions
Healthcare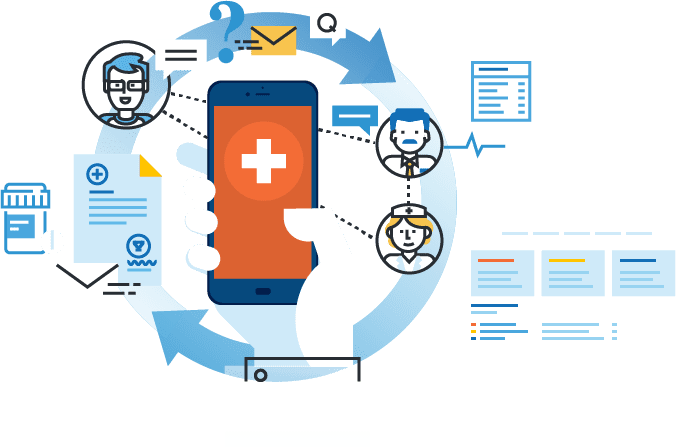 THE

HEALTHCARE INDUSTRY

FACES MANY CYBER THREATS
In the Healthcare industry, the trend is for the operations side of organizations to converge with the IT side, as healthcare facilities seek to align their IT initiatives with business requirements. Protecting sensitive patient information needs to be balanced with accessibility issues in order for Medical staff to perform efficiently. CLEARNETWORK has developed a unique integration of services and technologies that deal with the specific issues that Healthcare organizations face. This integration covers every base in a way that keeps the total cost of ownership to a bare minimum, while helping to maintain HIPAA compliance.
Health Insurance Portability and Accountability Act (HIPAA) regulations were established to protect the integrity and security of health information, including protecting against unauthorized use or disclosure of the information. HIPAA enforcement became effective on March 16, 2006. In spite of this, according to the Identity Theft Resource Center, breaches in the Medical/Healthcare industry topped the ITRC 2014 Breach List with 42.5 percent of the breaches identified in 2014. The Enforcement Rule sets civil money penalties for HIPAA violations.
Common cyber security challenges in the healthcare sector include:
• Work with competing IT priorities and limited funding
• Protect large and potentially outdated IT environments
• Balance service efficiency and patient confidentiality
• Educate non-technical employees about cyber security risks
• Keep pace with continuous workplace digitisation
ALWAYS KNOW WHAT'S HAPPENING ON YOUR NETWORK
Key security questions for healthcare providers
Key security questions organisations in the healthcare sector should be asking:
Is there a strategy to detect, respond to, and report breaches?

How often are networks and applications tested for vulnerabilities?

Are systems in place that can defend against sophisticated threats?

Are systems able to detect threats that have passed the perimeter?

How often are systems backed up to mitigate a ransomware threat?

Are non-technical staff trained about cyber security risks?

How is patients' personal data processed and protected?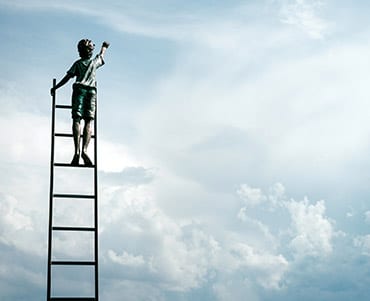 CLEARNETWORK COMPREHENSIVE MANAGED SECURITY 
Clearnetwork's USM platform provides a unified approach to threat detection and compliance management that provides complete IT security visibility. USM is an all-in-one security management platform that includes five essential security capabilities all centrally managed through a single pane of glass:
Asset Discovery
Vulnerability Assessment
Intrusion Detection
Behavioral Analysis
SIEM/Log Management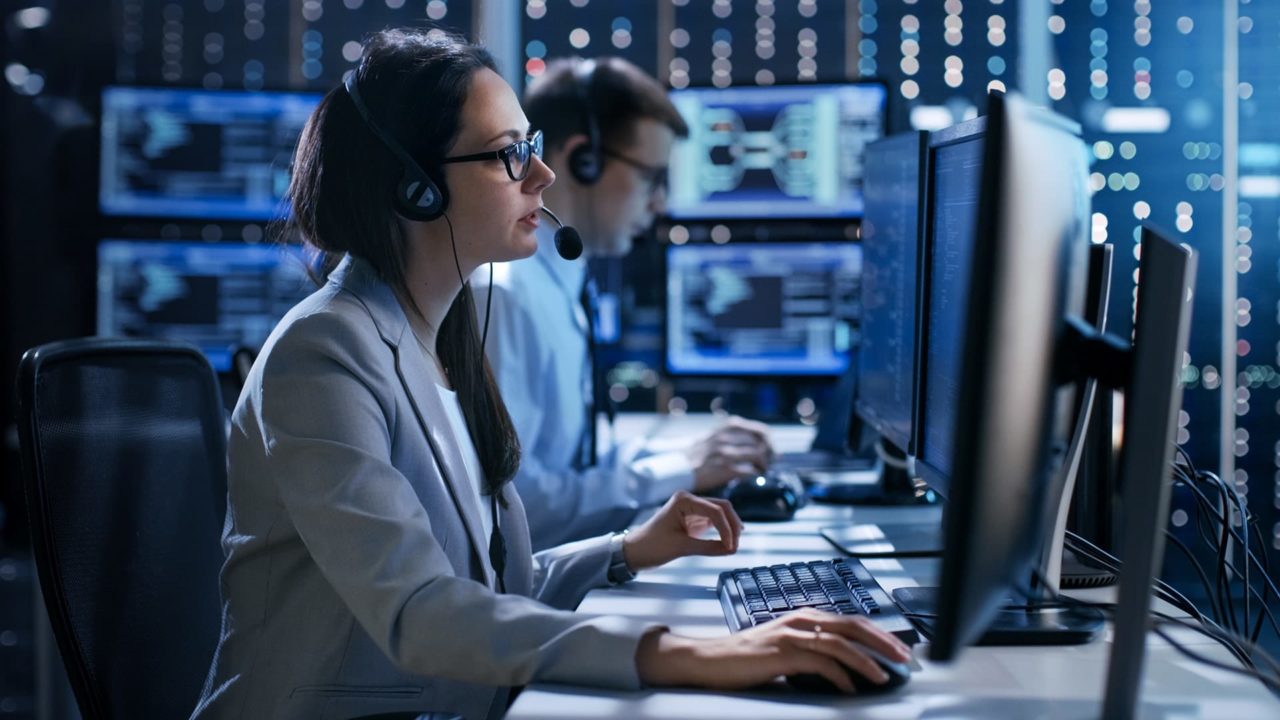 MAINTAIN VISIBILITY

OF YOUR ONLINE ASSETS AND

RESPOND

QUICKLY

TO THREATS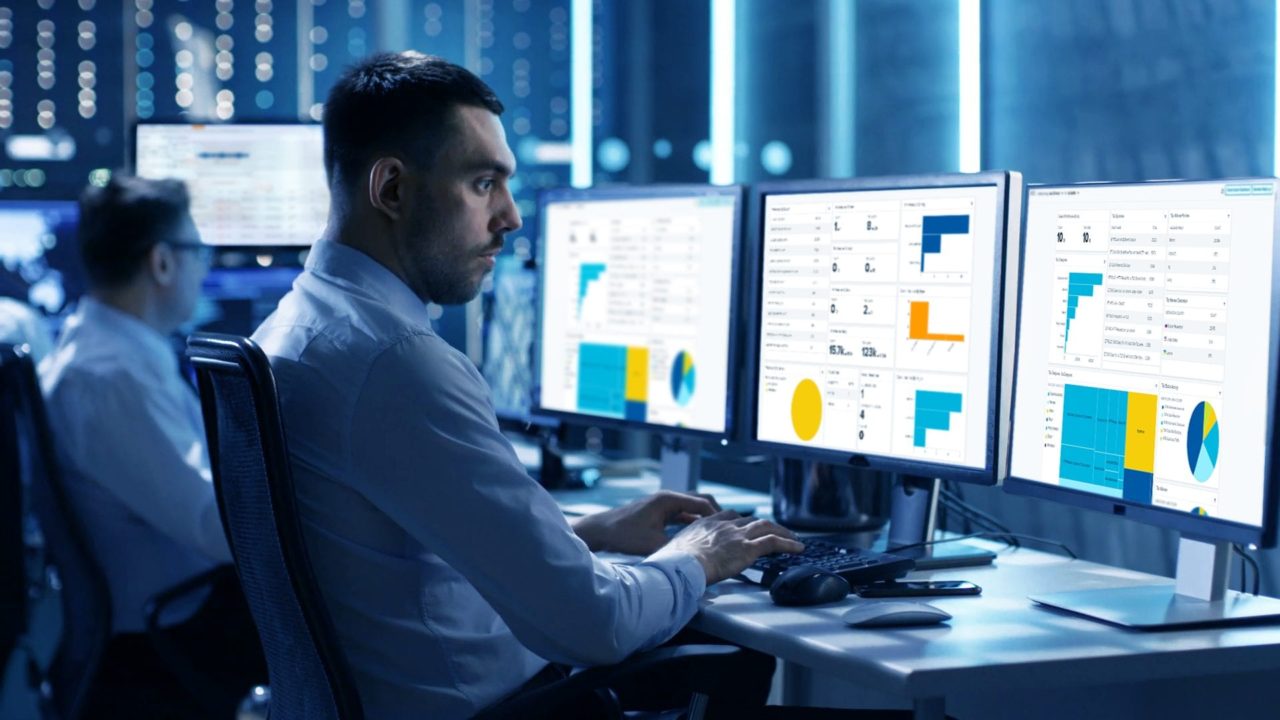 We are a managed service that allows your firm to concentrate on value-added functions and business processes rather than performing labor-intensive security tasks. Our customers experience peace of mind knowing their data is safe and that their networks, cloud environments, and endpoints are being monitored.
Experienced Team
Our analysts have experience monitoring networks like yours and understand the unique security needs of the healthcare industry.
Rapid Deployment
It's quick and easy to get started. Customers typically set up USM in under an hour and one of our experts will be there to help you every step of the way.
Unrivaled Support
Don't spend hours waiting for a response to your ticket. Our support team will get back to you in minutes and work with you for as long as you need us.