SOLUTIONS FOR
BUDGET-CONSCIOUS SME'S
Many small- to medium-sized enterprises are struggling to deal with the difficult task of reliably securing their network. Even though these firms do not possess the size of the Fortune 1000, their reliance on technology requires that they perform many of the same tasks of business many times their size. This poses a tremendous issue, as smaller firms do not have the IT budget that larger firms can afford. SME/SMB classified companies have significant value to hackers. We do not hear of small or medium-sized enterprises becoming victims of such intrusions because it is not in their interest to publicize these incidents.
SME's are easy targets
In fact about 75% of attacks are aimed at companies of this size. Most businesses of this size surprisingly don't even have an information security policy. With weak prevention of threats and no detection in place, they are like sitting ducks.
SME's are not investing in adequate Cybersecurity
SME's have very limited IT staffs that don't have the time to spend on cybersecurity like the larger organizations. To add to this, upper management is often unwilling to invest in the services that IT staff are asking for to be protected. The problem is that cybersecurity is looked at the wrong way. Cybersecurity services these days are at the same level of importance as having fire insurance.
CONTACT
THE SECURITY EXPERTS
ClearNetwork's security experts are here to answer any questions you might have about our services and solutions. Simply fill out the form below, and someone will get in touch with you very soon.
CONTACT
THE SECURITY EXPERTS
CLEARNETWORK DELIVERS SOME OF
THE MOST COMPREHENSIVE

SECURITY MEASURES AVAILABLE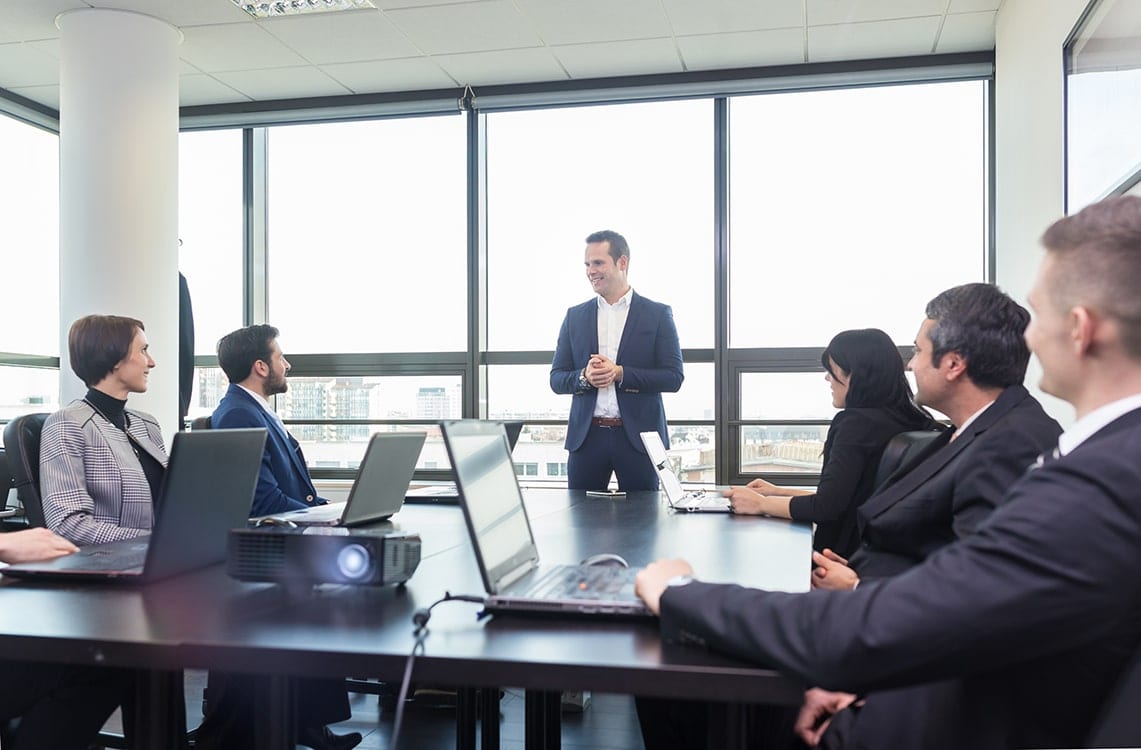 CLEARNETWORK has developed a unique integration of services and technologies that deal with the specific issues that smaller firms face. We offer the most comprehensive solution set available in the marketplace today; at a price that fits any budget. We have successfully delivered these solutions to many clients in the SME space, all of whom experience peace of mind knowing that their network is secure.
Managed Firewall services to save you time from managing complex next gen firewalls, at larger companies this is a full time job for one or multiple people. By using our service IT staff can be more efficient and firewalls will be up to date and secure.
Cloud based Email Security to protect your email, the number one entry point of cyber threats. Relying on in-house appliances which are less effective and take time to manage is not the best use of time. Our email security even offers support that your users can go to. With features like URL and attachment defense, it offers the high level of security at the affordable price that SME's demand.
Managed Detection and Response is necessary for detection of cyber threats and information security. To meet compliance, for many regulations like HIPAA, PCI and SOX monitoring and detection are imperative. You need to know when your prevention systems fail. SME's don't have the budget to hire security staff and an on-site security operations center. With no detection, advanced persistent threats and others will lurk on your network on average for 6 or more months before being found.
All these services are provides at a cost your firm can afford, allowing you to concentrate on value-added functions and business processes rather than performing labor-intensive security tasks.
To learn more about how CLEARNETWORK's solutions can help your organization achieve success, please contact us.