The days of Anti-virus and firewalls being sufficient security for your network and cloud are past. The bad actors are getting past these systems in droves, there needs to be active monitoring in place but building a Security Operations Center is expensive, time consuming, and the people to staff it are hard to find. That's where SOC-as-a-Service comes in.
Benefits of SOC as a Service
Little or no Capex
Fast to get started
No need to hire additional staff
Gain the expertise and coverage of a skilled security team
Affordable consistent monthly cost with no long-term contract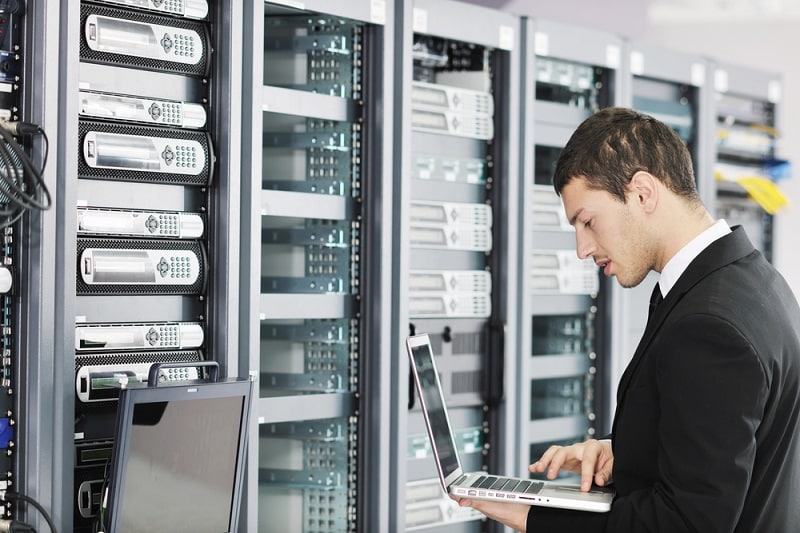 Features
These are the features you need in place to have an effective SOC
Vulnerability Assessment – greatly reduces the chance of a breach
Asset Discovery – unknown assets are easily exploited and need to be found – it is also important to know which systems contain the important information so they can be carefully monitored
SIEM and Log Management
Network and Cloud sensors
Endpoint Agents
Real-time monitoring
Processes
Do they integrate with your existing ticketing system
Do they call if there is a threat
Will they help with remediation
Are they like an extension of your IT team
Do they hunt for threats or just respond to alerts
Questions to ask
What platform are you using for the service?
It is best to go for a provider that is using a mainstream platform such as Alienvault. If a provider is trying to develop their own platform
The most important asset you gain with SOC as a Service
When choosing a SOC as a Service, what you are really gaining is a team by your side in the fight against cyber threats.
Checklist for Building a SOC
Evaluate what you are currently doing