As of 2020, the average cost of a data breach stood at $3.86 million. Cybersecurity monitoring is a top business concern, especially in today's world where the remote working trend is gaining momentum.
Apart from investing in the right technology, having a cybersecurity policy and training staff, keeping an eye on your IT infrastructure will enable you to protect yourself from cybercrimes. Round-the-clock surveillance will help to minimize the risks your business is exposed to. But what exactly is cybersecurity monitoring and why do you need it?
WHAT IS CYBERSECURITY MONITORING?
Cybersecurity monitoring, like Clearnetwork's SOC as a Service is the process of continuously observing what is happening in your organization's network with the aim of detecting cyber threats and data breaches.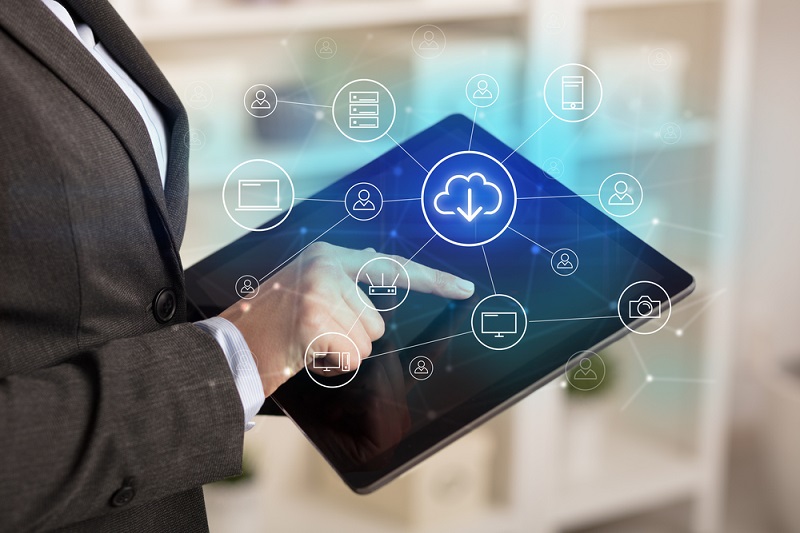 Staying ahead of threats allows you to respond to them before they occur. Detecting and managing potential threats in good time helps you to protect your business applications, users' data, and overall network. The process of keeping up to date with security vulnerabilities typically involves:
• Collecting and analyzing data to identify changes to your network or  unusual behavior
• Drawing on threat intelligence to pick out the latest risks
• Deciding the specific types of behavior that require attention
• Taking action before threats become a security incident
• Generating detailed network security reports for compliance purposes
THE IMPORTANCE OF CYBERSECURITY MONITORING
The cybersecurity landscape has changed remarkably in recent years. Today, simply using cybersecurity tools to prevent attacks from happening is not enough. You need to adopt a proactive approach that will enable you to be prepared for attacks. Here are a few reasons why cybersecurity monitoring is important for your business.
1. MINIMIZE DATA BREACHES
In 2020 alone, the total number of data breaches in the United States was 1001. This is a clear indication that businesses are constantly exposed to cyber threats. Continuous monitoring of your network will help you to detect threats ahead of time and combat them before they wreak havoc. Detecting unusual activity will allow you to limit the damage that cyber-attacks can cause by preventing the threats from spreading to other areas. This way, you can protect your valuable information and your reputation.
2. IMPROVE YOUR TIME TO RESPOND TO ATTACKS
Cyberattacks can happen when you least expect them. Considering what is at stake, you have to contain and remediate threats as soon as they are detected.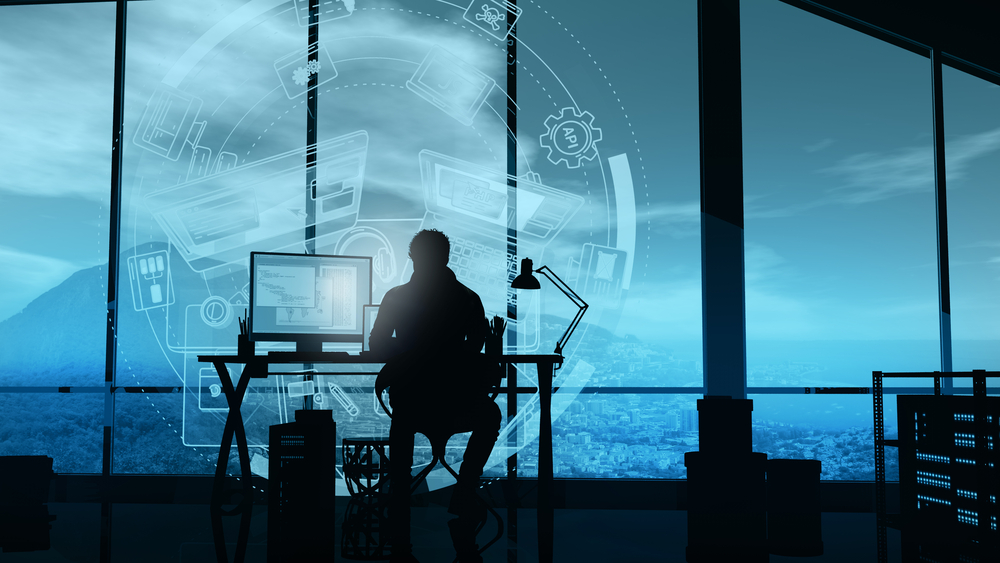 Continuous cybersecurity monitoring lets you detect threats and data breaches way before they escalate into serious security issues. By identifying events that require your attention and receiving alerts, you will be in a great position to respond to attacks before they cause widespread damage.
3. ADDRESS SECURITY VULNERABILITIES
Cybersecurity involves many moving parts. Part of protecting yourself from cyber crimes entails locating weaknesses within your IT infrastructure. To keep attackers at bay, you need to control access by updating your firewalls with the latest security patches. This should be done in time so that attackers do not get an opportunity to exploit weaknesses in the firewall code. One of the ways of doing this is to stay on top of your network security. Monitoring your network around the clock helps to ensure continuous data protection.
4. COMPLIANCE WITH STANDARDS AND REGULATIONS
When it comes to cybersecurity, organizations are required to meet certain controls to protect the integrity, confidentiality, and availability of the data in their possession.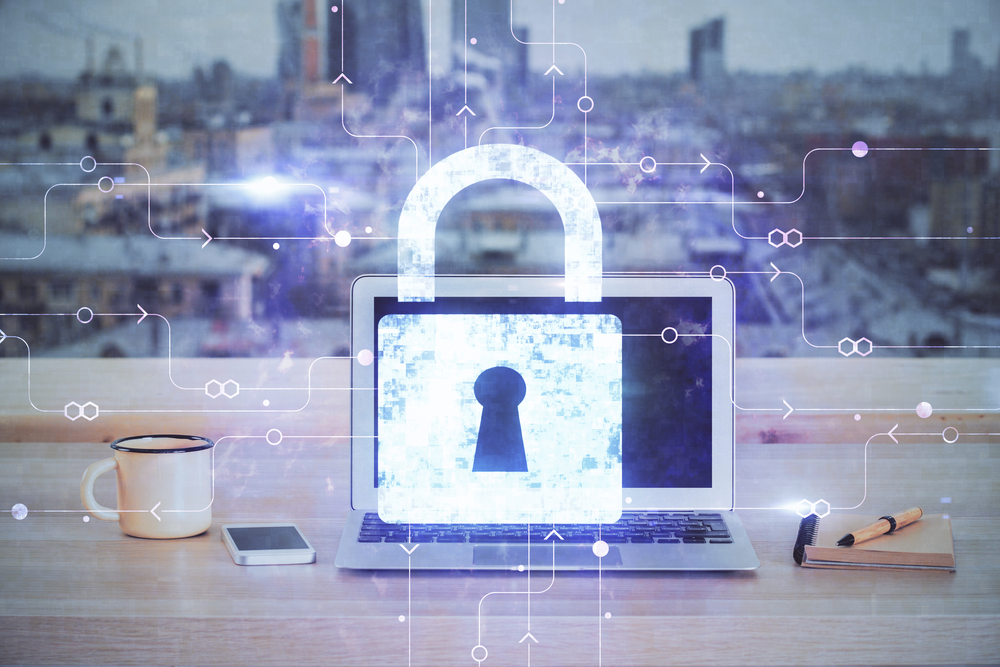 Failure to meet these requirements can increase your vulnerabilities, put your reputation at risk, increase your exposure to legal liability and lead to hefty fines. Constant cybersecurity monitoring will help you achieve and maintain the set standards, effectively ensuring compliance.
5. REDUCE DOWNTIME
Cyberattacks that result in data breaches and data loss can have far-reaching effects on your organization. Round-the-clock preventative cybersecurity monitoring will help you make improvements to your network and ensure it is fully functioning so that it supports your day-to-day operations. Minimizing data breaches, responding to threats quickly, and addressing your vulnerabilities will go a long way in reducing the chances of disruptions. This will assist in avoiding IT downtime that could lead to financial costs for your organization.
6. THE NATURE OF THREATS HAS CHANGED
Cyber criminals are getting smarter and are finding ways to get around the defenses that people have put in place. The nature of threats has also changed; new threats are emerging all the time. Without enhancing your cybersecurity, you run the risk of being a victim of cybercrimes. One of the best ways to ensure you are ready to combat the evolving cyber threats is to constantly monitor your network.
7. THE RISE IN REMOTE WORKING
The outbreak of the coronavirus pandemic and the use of cloud-based services have accelerated the remote working trend. Today, staff can work on any device and from any location. However, remote working has made it more difficult for businesses to control access to their computer networks. In effect, this has given cyber criminals an opportunity to gain unauthorized entry. Continuous cybersecurity monitoring will enable you to detect changes to your system and unusual behavior, so you can take the necessary action.
8. INCREASE THE PRODUCTIVITY OF EMPLOYEES
Keeping an eye on your IT infrastructure can contribute to increased employee productivity. Being vigilant will go a long way in ensuring your entire computer network is in tip-top condition. Improved network performance will enable employees to not only work efficiently but also complete tasks faster. Also, having an expert to handle the technical duties will allow your staff to concentrate on their core tasks. This will help to boost the productivity levels of your workers.
STEPS TO GREAT CYBERSECURITY MONITORING
Getting started with cybersecurity monitoring can seem daunting. However, keeping your business, staff, and customers safe is a huge responsibility that you should take seriously. Below are a few things you need to have in place.
1. SIEM TOOLS AND SOFTWARE SOLUTIONS
A Security Information and Event Management (SIEM) platform is critical to achieving great security monitoring. The solution is used to collect data from across your network and analyze it. This gives you a clear picture of your security events, making it easier to monitor IT infrastructure and know when and where an event occurs.
2. TRAINED EXPERTS
In addition to cybersecurity monitoring tools, you need to have a trained expert on your team. The professional understands the infrastructure, will know what to look for, and be able to resolve any security issues that may arise. This will increase your ability to detect threats and improve the speed with which you respond to attacks.
3. TRAINED EMPLOYEES
Making security a priority in your organization will help to boost your cybersecurity monitoring efforts. It is important to educate and train your staff on how to protect the company and themselves from malicious actors. Well-trained employees will understand the importance of cybersecurity and can help in detecting breaches and reducing insider threats.
4. MANAGED SERVICES
Managed security services can help you improve your business and meet strict compliance requirements. With ClearNetwork's SOC as a Service, you can be sure of comprehensive coverage to meet your unique cybersecurity needs. You will be able to monitor your network, analyze data, and respond to threats in a timely manner while avoiding the huge costs that come with building and maintaining a security operations center.
Looking to protect your organization from potential cyber threats and data breaches? ClearNetwork provides comprehensive solutions and has experienced cybersecurity experts to help protect your business from cyber threats. Contact us today to schedule a meeting and learn more.