The Eight Criteria for Choosing the Right MSSP
Choosing a firm to handle your cybersecurity requires some planning and knowing what to ask for. Below is a checklist that you can use to understand what the eight most important factors are in choosing an MSSP:
Customized solution
In order for an MSSP to provide you with the correct security solutions, they need to customize their activities to your company's industry, hardware, software, and business practices. For example, a firm with 1,000 sales reps out on the road logging in from company computers will have very different needs from a company that has four workstations in a law office. The solutions that are offered should be aimed directly at your needs.
Stability
You are looking for a firm that has been around for a few years. New cybersecurity firms pop up every day, but many of them don't have the resources to meet most clients' needs.
UX – User experience
It's important that you, as the client, can get updates on the health of your system and the activities of your MSSP from a single online dashboard. Everything should be updated in real-time and give you a sense of where your network is in terms of security.
Responsiveness
If you make a call, do you get a person? If not, then you might need to move on to another provider. If your system is about to crash because of a virus or everything is locked due to ransomware, you need to be able to reach a real person immediately.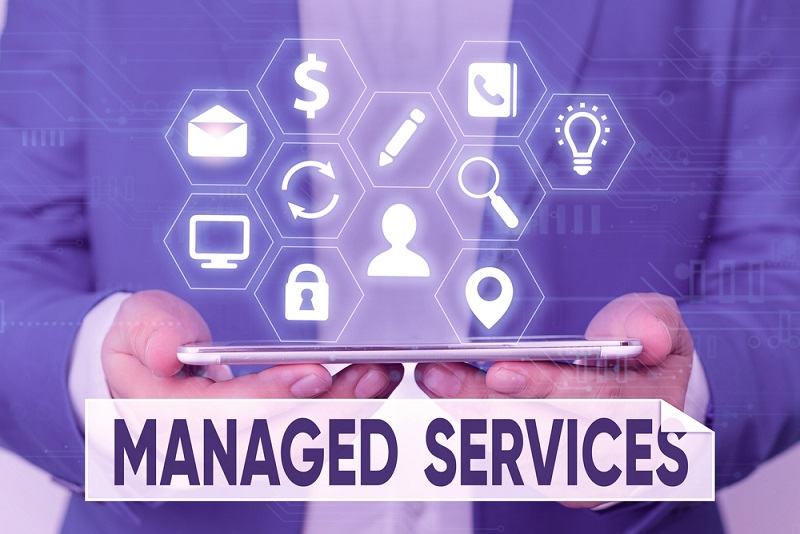 Cost-effective
Obviously, the price of the services you're being offered needs to be competitive. It should fit into the budget that you have for this type of service. If you're not sure what the budget should be, consider that the average cost of a cyber attack on a small to a medium-sized firm is over $100,000 and that's before lawsuits and regulatory fines. Also, note that most small businesses will be closed within 6 months of an attack and even major corporations will see a double-digit drop in business when a cyber attack is made public.
Organizational effectiveness
A well-rounded MSSP will be able to provide more than just direct security support. They can also provide training resources for staff, as well as policy and procedural guidance. When you find the right MSSP, they can help you avoid problems using prevention and education.
Technology
Chances are that any discussion of technology will leave most bosses behind in short order, but the IT team will likely understand what's being said. More than that, the technicians from the MSSP should take the time to explain to you what they are using and what this is the best choice for your company. With technology, it's easy to dazzle people with fancy-sounding products, but the important key is that they should be able to tell you why they're choosing that particular product and how it will protect your assets.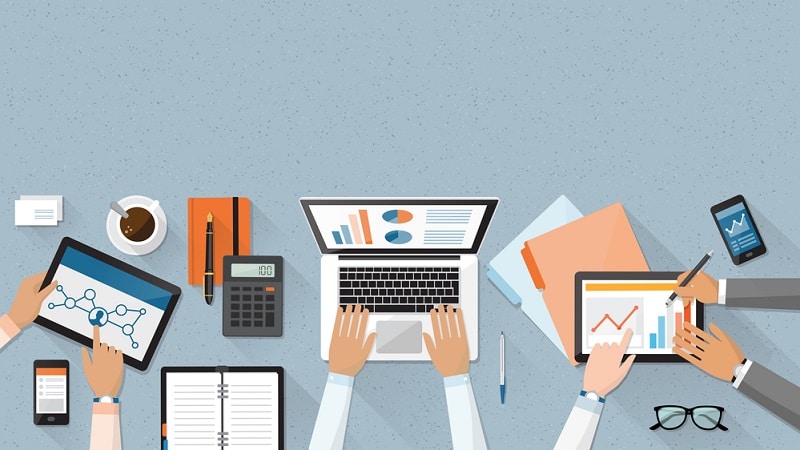 Expertise
Every MSSP seeking a contract should be able to explain why they are qualified to handle your company's assets. For example, if you have a medical company, you need to protect HIPAA rights. Each company, with its unique information, will require a slightly different security plan. Ask about your company's specific data and what they will do to protect it. Some data, like HIPAA and securities data, may require additional protections, such as off-site archival storage. Your MSSP should be able to guide you with all of this.
MSSP E
ffectiveness
The reality is that, with very few exceptions, an MSSP is a less expensive, more effective option than creating your own security team.
To be sure, ask at least three different MSSPs to provide proposals that meet your specific needs. They will likely all have the same basic services. From there, many of the items listed above will help you choose which company is best for your needs.
Of course, we recommend ClearNetwork (www.clearnetwork.com). We provide all of the above services and more. Please click here this link to speak to one of our specialists.