The challenges of cybersecurity aren't going away; they're increasing. That means that the need for cybersecurity professionals to manage these threats is growing too.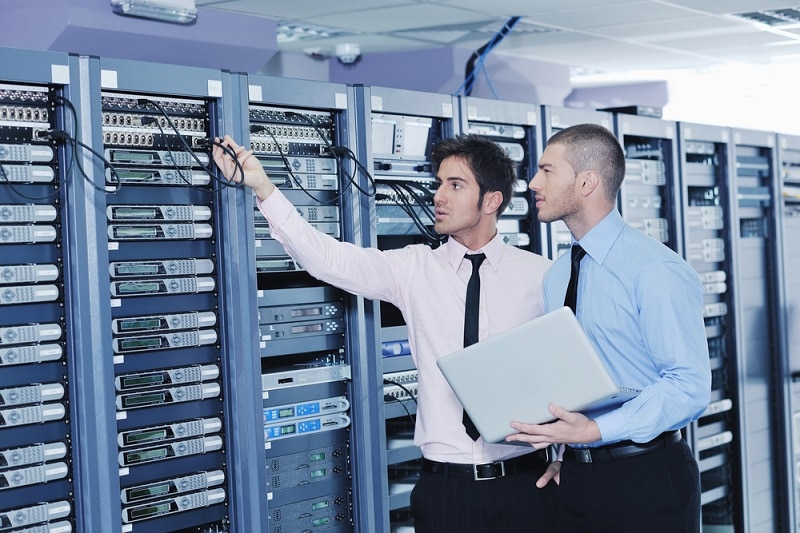 And yet, as it has been repeatedly noted in the industry, there aren't enough people to meet those needs.
By 2022, experts posit that there will be upwards of two million unfilled information security jobs, with some estimates at nearly three million.
While machine learning and other forms of AI can close part of this gap, they simply can't close all of it because they can't replace genuine human skill.
In other words, there's a significant manpower problem in information security, and that doesn't bode well for the incessant threats facing your networks.
Finding information security staff is only half the battle; retaining them is quite a challenge due to burnout.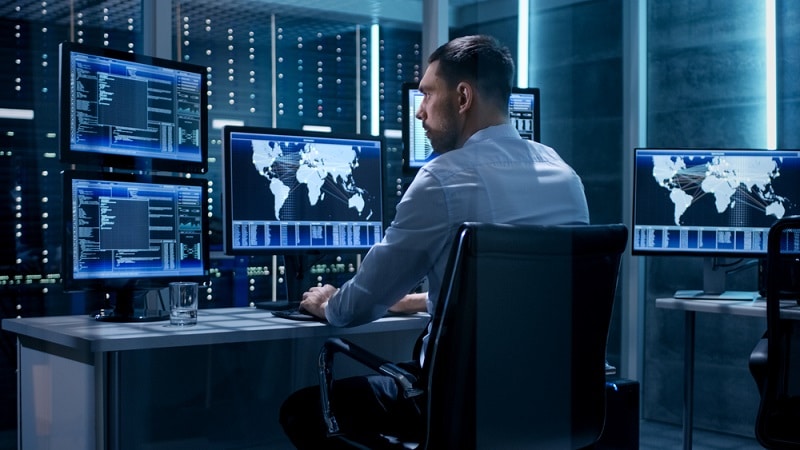 To address this problem, small, medium, and enterprise companies alike are turning to managed security services providers (MSSPs). MSSPs allow companies to outsource their cybersecurity management and get skilled, focused attention for their threat intelligence, assessment, and remediation.
Two whitepapers by AlienVault shed more light on what's driving this trend and what MSSPs offer to companies: The "Use of Managed Security Service Providers (MSSPs): Benefits, Challenges and Trends" 2017 Spotlight Report and "Transitioning from Managed Services to Managed Security."
Here are the key takeaways:
What Drives the Need for MSSPs?
Insufficient security expertise in the market is the main driving factor for companies to seek out MSSPs. According to AlienVault, 39% of enterprises surveyed say they lack their own internal security resources and expertise, leaving them vulnerable in the absence of an outsourced solution. And 71% of enterprises seeking out MSSPs say that the most critical factor in their selection process is security expertise.
However, this is not the only deciding factor. Just over 50% of enterprises look to MSSPs to conduct their security monitoring or event correlation and alerting. Just under 50% seek them out for intrusion detection and prevention.
Overall, 65% of enterprises believe hiring MSSPs improves their security posture. With so many enterprises struggling to hire and retain cybersecurity talent, this isn't shocking.
What Do MSSPs Provide?
Managed security services providers provide 24/7 network monitoring, management of security controls, overseeing of patch management, and emergency response. Continuous availability is perhaps one of their most important benefits.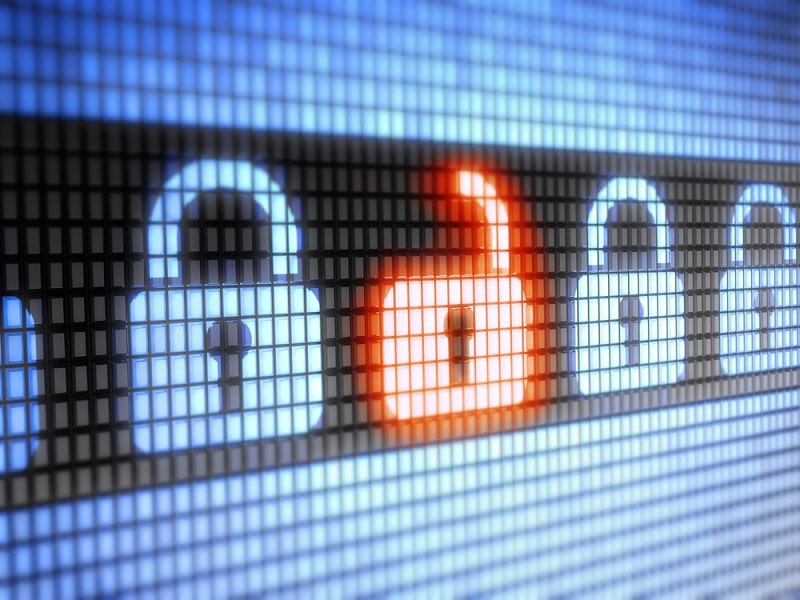 Digital threats can occur 24/7, but an in-house cybersecurity team is only human. Remember that burnout issue? MSSPs, by contrast, are always on alert, so someone from their team is always watching over your enterprise.
MSSPs also provide outsourced security monitoring, threat detection, hunting, and response, event correlation and alerting, vulnerability assessments, asset discovery, forensics, network protection, application protection, SIEM, IDA/IPS, and endpoint protection.
And yet, these obvious benefits aren't the only ones. Companies report that having an MSSP improves their security while reducing their overhead costs. It certainly relieves them of the burden of finding and training new in-house cybersecurity talent! They also report that MSSPs improve their availability and business continuity, provide more flexible scalability, and increase efficiency.
And those are metrics that every CISO would love to improve!