In this comprehensive guide to choosing email security, we'll go over the options available and how to choose.
Not every solution is for every firm, but a complete understanding of the possibilities will help you chose what is likely to work best for you.
Throughout this process, if at any time you find yourself stuck in making a decision, please feel free to call our experts at ClearNetwork. We're always willing to provide you with advice and guidance, even if you're not one of our clients.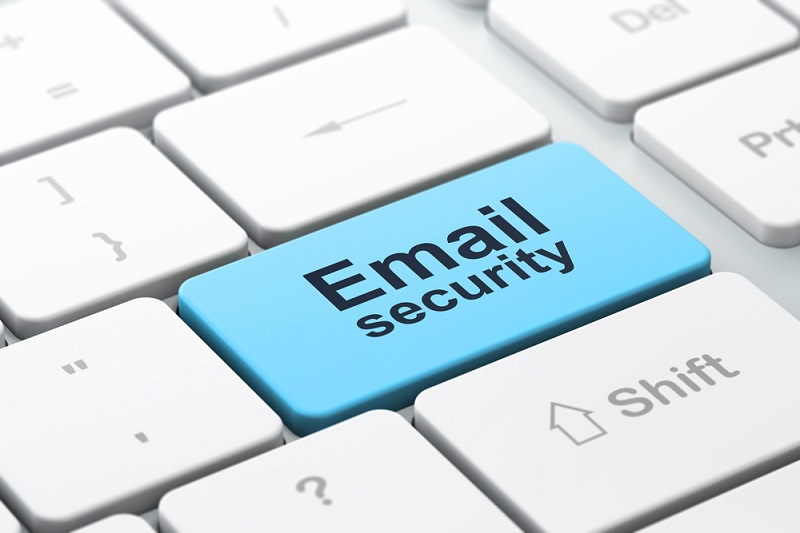 There are several important questions to ask:
What type of system do you need?
What are my biggest security concerns?
Where am I lacking in your current system?
Individual solutions for each company, main questions, and modern Email cybersecurity features.
What type of email security deployment is best for my network?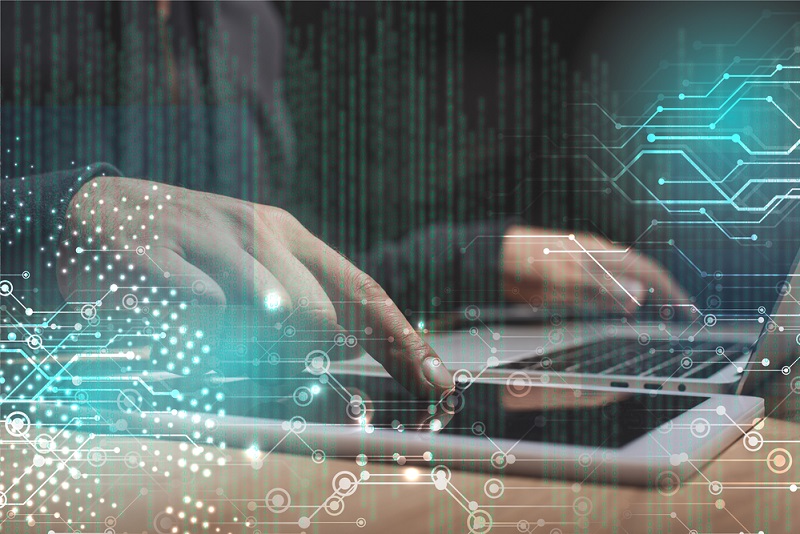 There are a number of potential solutions that you can use for your business' email security:
Public, cloud-based – This is our recommendation. There are no devices to manage, upgrade and maintain. Implementation will work with nearly any network configuration, and size. A simple mx record change and sync with active directory (or other methods like .csv upload) is all it takes to get started.
On-premise hardware – A device on premise that provides you with email security and gets updates on the latest threats through subscriptions like a firewall. Common brands are Barracuda, Sonicwall and IronPort
Hybrid – A combination of cloud and on-premise. For example you may use a cloud based system to filter out the real bad stuff before it ever touches your network. The on-premise solution is then used for other more granular layers of filtering. This is a good solution for companies that want the control of having everything on-site but get bombarded with malicious or unwanted email.
What are my biggest security concerns?
The next big question is: what are my biggest security concerns, where have your systems failed in the past? There are many major threats out there, but the two that we hear most often are ransomware and phishing email.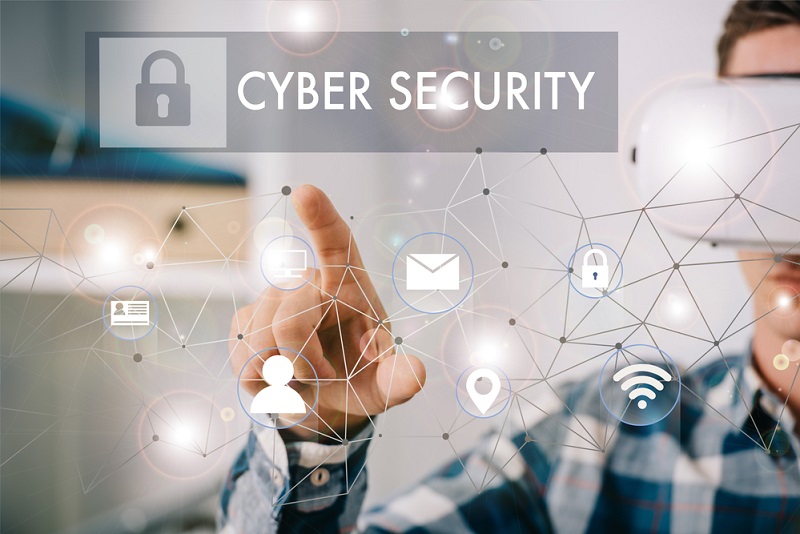 Ransomware has been in the news a lot lately as this type of attack has grown increasingly common. In a successful attack, code is introduced onto your network through an email link, or attachment. The attack will likely encrypt all of your data and threaten to delete your files if they aren't paid a ransom.
Phishing is a lot more interactive. Someone will send out an email that appears to be official, such as from your bank, a high level person in your company, a government agency, or some other well know brand. The recipient gets into trouble when they provide information to the hacker voluntarily. The classic individual version of this is when someone gives out their Social Security number. In the business world, it's more typically a password, an access code to a server, or some type of banking information.
These are just two of the techniques and new ones are being developed every day.
The common denominator for all email security breaches is that an unauthorized person got an email in to the company. The recipient then acted, either by giving information directly or clicking on something in the email. This causes the breach.
One type of breach can be initiated internally: someone sends sensitive information out of their own accord. Often, there is nothing nefarious about what they're doing, but there have been cases where employees who had left or were about to leave sent themselves lots of sensitive information via email.
What are some top brands in the market?
Clearnetwork
Proofpoint
Mimecast
Symantec
Appriver
What areas am I currently lacking in features with my current solution?
There are many ways that people can be disappointed of concerned about their current email security solutions. These are the complaints that we hear most often:
Lack of granularity of controls – When it comes to data transfers, one size doesn't fit all. It's important that the email security system has the ability to let you control each and every moving part of your emails.
Poor support – The best programs in the world need help sometimes. This means that you need to have a support staff that you can count on. When you make a phone call or send an email that you have an issue, you should get knowledgeable answer quickly and without having to wait for days just to get a mediocre reply.
Lack of features – Many older and less complete email security systems lack features above simple anti-virus and spam protection. They don't have the ability to catch today's advanced threats. A more complete system will allow you to choose what should be blocked, what attachments can get through, and dynamically adjust your security to new threats and concerns.
Inaccurate filtering of email – Like a net with a hole in it, an email filtering program that isn't accurate can wreak havoc on productivity and . Missing just a single email with the wrong content can cause you to lose everything on your servers.
What email security features exist on the market?
There are many different brands all offering the typical anti-spam and anti-virus, but the best ones offer the features that really matter. Here is a list of those features:
Data Loss Prevention – This is a feature that scans emails for sensitive data and prevents it from being sent. The might include medical information, financial data, and more. When it spots that data being sent into or out of your email system, it will simply stop it and quarantine it.
Attachment Defense – The best email security programs will "sandbox" attachments. That gives the program time to scan the entire document for malware or sensitive data.
Email Encryption – End-to-end encryption is one of the keystones of any good email security system. This will allow the emails to pass from one person to another without being able to be read by anyone who intercepts it.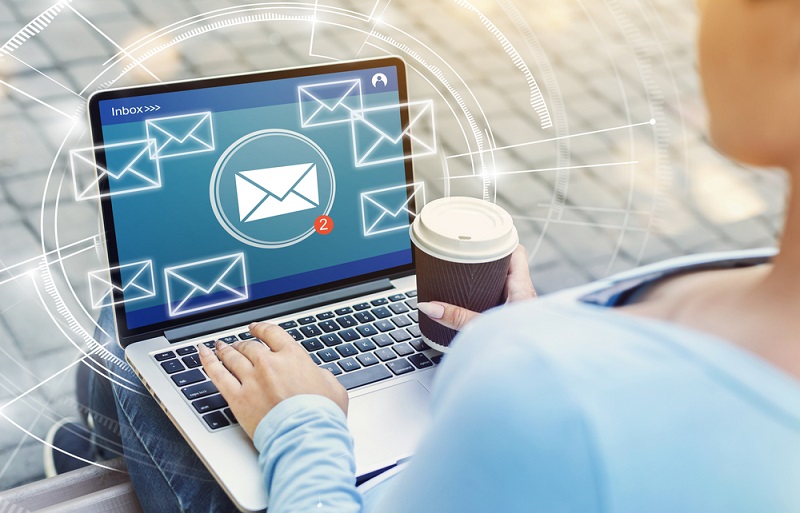 Email Archiving – One of the ways that sensitive data is often stolen is when someone accesses forgotten emails that are sitting on the main system. While many sensitive emails, like HIPAA and financial-related messages, need to be kept for years, you can have them archived and stored at an off-site facility to prevent them from being accessed by a hacker or disgruntled employee. This can also prevent deletion, accidental or intentional, by someone inside the company.
Zero Hour Threat Protection – These are weaknesses that are yet to be discovered by anti-virus vendors and others. Zero Hour Threats are extremely dangerous because few security systems can detect them. Zero Hour Threat detection in email locates those threats that are still unknown with a high degree of accuracy using big data from billions of emails and machine learning.
Conclusions and main points when choosing a service provider.
Summary
There are a lot of solutions offered. The best, in our opinion, is a cloud-based system. This allows for the system to be updated in real time using data from billions of emails and 3rd party threat intelligence. Cloud based are also high redundant and have extremely little downtime.
Always do a free trial before starting. It may not feel necessary for something mundane as email, but in reality, it's a great way for you to see if the system is as good is claims at filtering mail. This will also give you a chance to test drive the controls and see how much control you have over the things that you need.
Never sign a long-term contract. Threats and needs are changing every day. A long-term contract might have you locked into a company that can't handle the unseen threats that will a few months from now. Long term contracts are good for the vendor as it gives them security, for you, all it is is risk.
Get advice from someone you trust. The right company will take the time to ask about your business, talk about the type of threats you might face, and even assist you with the training of personnel, which is always the biggest gaps in the protection wall.
Give Clearnetwork a call at 800-463-7920 x3 or email us at sales@clearnetwork.com. We will show you the service on a demo and get you setup on a free trial.